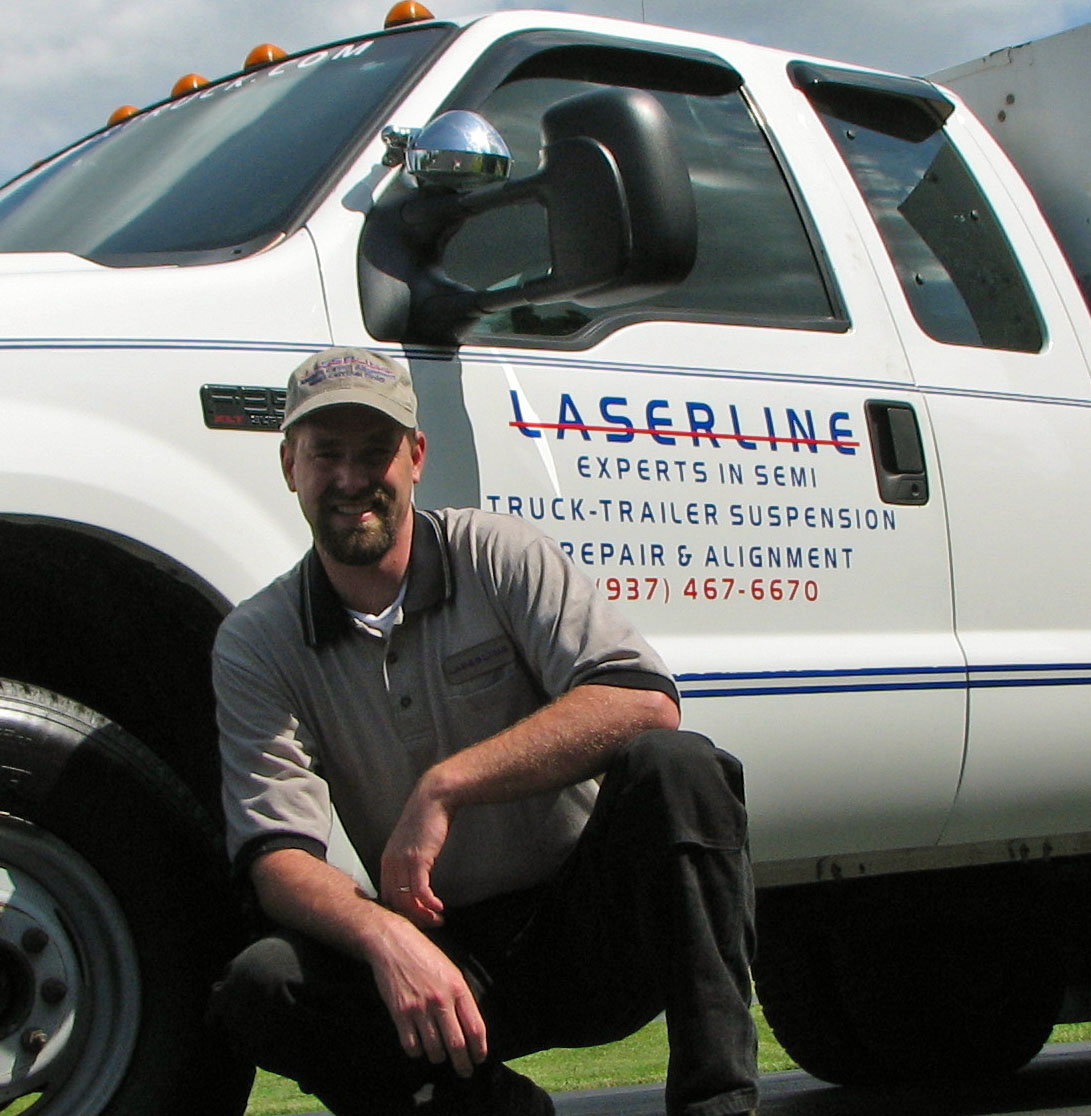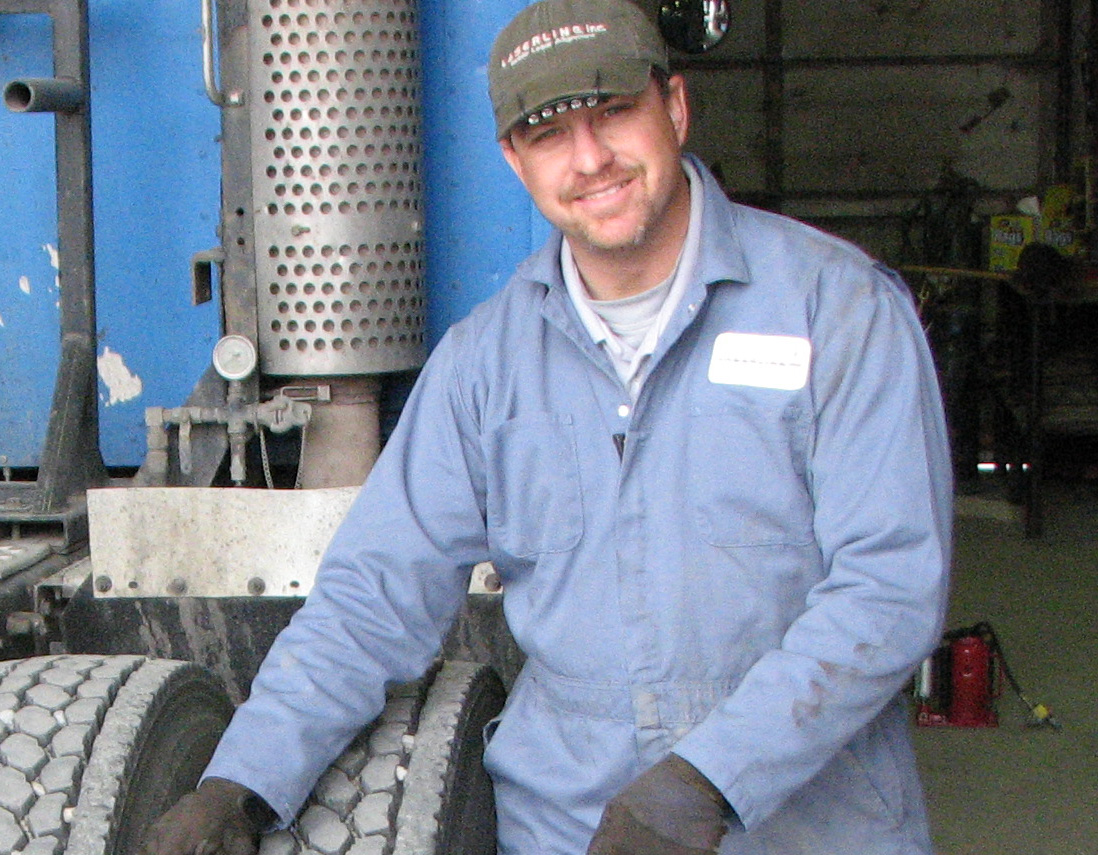 AlignYourTruck.com

"A Truck that's Straight Saves Fuel and Tires"

Copyright 2008 AlignYourTruck.com and LaserLine National

LaserLine National was started in 2008 by alignment expert Kraig Kestie, founder of LaserLine, Inc, and John Roquemore, founder of Driver Networks, LLC, and CoopsAreOpen.com.

Kraig and John saw a need for a national alignment network with an emphasis on quality and convenience. They saw that there is little or no accountability among the existing alignment shops and that few alignment technicians understand what they are doing. Many alignment technicians rely on a computer program to tell them what to do- but a computer program can't assess tire wear and requires a slack suspension to take potentially innaccurate readings..

All LaserLine National alignment technicians understand the alignment process. They rely on knowledge and training to provide the best alignment possible. They won't let your truck go until it's right. Good enough isn't good enough for LaserLine National. We do it right- and we guarantee it.

Kraig- LaserLine West